We highly recommend that you take some time to read one or more of these great resources.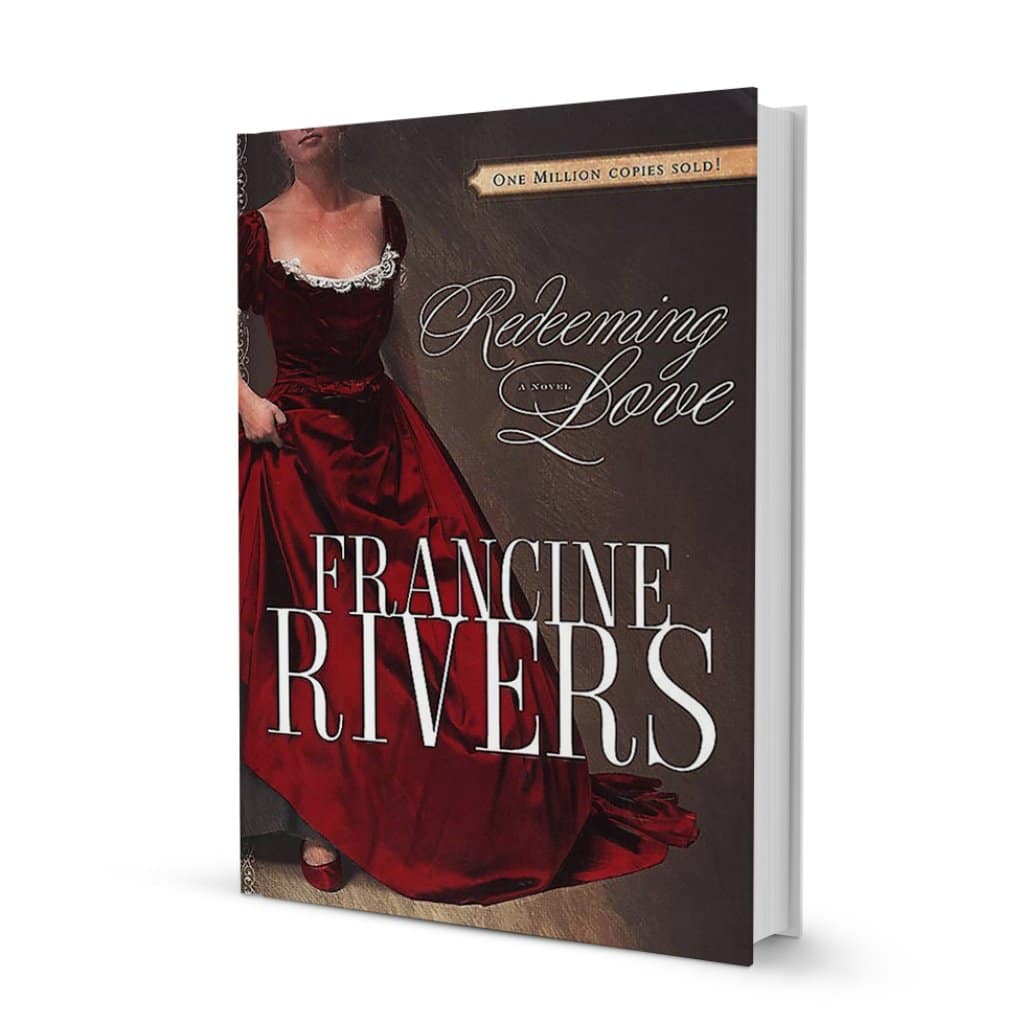 California's gold country, 1850. A time when men sold their souls for a bag of gold and women sold their bodies for a place to sleep. Angel expects nothing from men but betrayal. Sold into prostitution as a child, she survives by keeping her hatred alive. And what she hates most are the men who use her, leaving her empty and dead inside.
An Important Tool in the Fight
Legislation works to prosecute traffickers and johns and helps in victim identification and restoration.
National / Federal Legislation
Download, print and share these resources to spark the conversation about domestic minor sex trafficking.
Reports: National / Federal
**NLRM IS NOT AFFILIATED WITH ANY OF THESE VIDEOS, STORES, AUTHORS, OR PUBLISHERS AND RECEIVE NO COMPENSATION FOR OUR RECOMMENDATIONS UNLESS EXPRESSLY STATED BY THE AUTHOR.