Join us as the Lord carries this message of HOPE
Celebration of Courage ~ Boots & Bling in a Box
Celebrate our 10th Anniversary with us in 2021.
We invite you to join us in the fight to End Child Trafficking!
Select your Community of Courage level and we will deliver the party to you!
Join the Celebration of Courage ~ Boots & Bling in a Box Party today! Online
here
or mail to New Life Refuge PO Box 9157 Corpus Christi TX 78469 – please note: Celebration of Courage 2021 on remittance. For questions call 361.946.6331 or email
Tina@NewLifeRefuge.com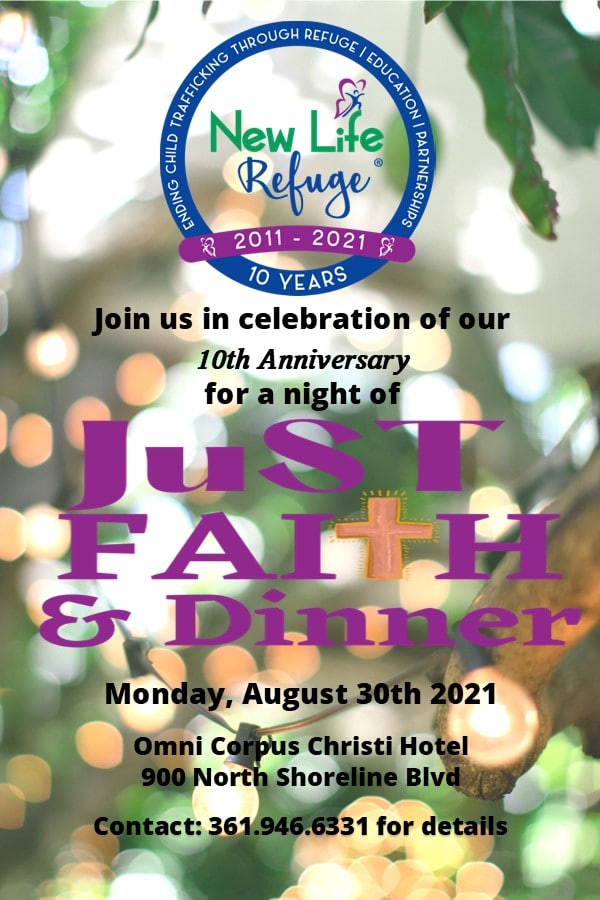 Traditionally this event is held specifically for the faith-based community to learn more about the topic of child sex trafficking and how everyone's involvement can help to end this crime.
At this year's event we are also celebrating our 10th Anniversary in the fight to #EndChildTrafficking!
We would be honored if you would prayerfully consider hosting a table or two at this year's event. Each table seats 10 people. There is no cost associated with hosting a table nor is there a cost to your guests.
Questions? Please contact: 361.946.6331 or Tina@NewLifeRefuge.com
Drive Out Child Trafficking
NEW LIFE REFUGE CHARITY GOLF TOURNAMENT
WHERE?
North Shore Country Club 801 E. Broadway, Portland, TX
WHEN?
Monday, September 20, 2021
10:00 am Check-in 12:00 pm Shotgun Start
Tournament includes cart, fees, bucket of balls, food, and drink tickets. If North Shore cancels for inclement weather, players will be issued a voucher for a round of golf.
Questions?
Call 361.946.6331 Or Email Tina@NewLifeRefuge.com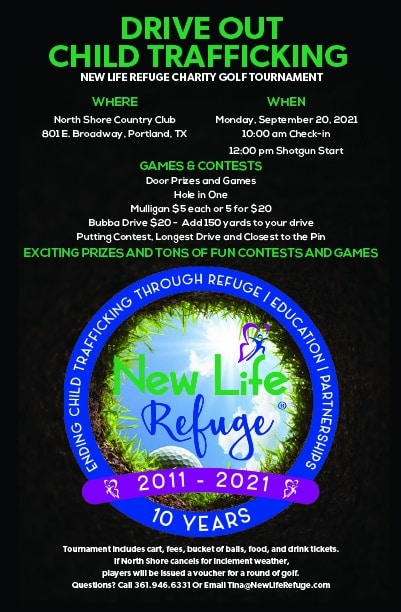 The child survivors of trafficking we serve have a lifetime of healing to work through. The healing begins when they come to us. They must learn to trust again, to trust themselves and to learn who they are and how much they are valued and loved, unconditionally. We invite you to join us as a monthly Difference Maker to help the children heal and grow into the amazing people they were meant to be! 
All levels of monthly support make an impact in the lives of the children! When you select the $125 option or a higher amount and complete 12 monthly calendar donations, you will be welcomed into the Community of Courage! 
Join us today and throughout the year to come in support of healing for these children.
Monthly Donors are Difference Makers
Host an Event For Benefit of New Life Refuge Ministries
Host a "For Benefit of New Life Refuge Ministries" fundraiser. 
Please see downloadable forms for more details.
Here's some ideas! 
Have a small home gathering of friends to educate them on the issue. 
Do you love crafts?
Invite your church group to do an event on a semi- annual or annual basis such as:
Bake sale/Chili cook-off
Craft sale/rummage sale
Luncheon/tea
Host yearly events such as: 
(Tickets sales / proceeds go to NLRM.)  
A luncheon on the topic of DMST where we come as keynotes. This can be held at your church or a local hotel/conference center. 
Sponsoring a screening of an anti-trafficking documentary at your church or local theater. 
Fishing tournament
Golf tournament
Tennis Tournament
5K Walk/Run
More Ways to Help
Want to help but don't have a lot of time?   
Ask your Church, Community or Civic Organization to come together in support with their donations.
Start an Online Donation Campaign.
Please complete and submit the forms below and send to info@newliferefugeminsitries.org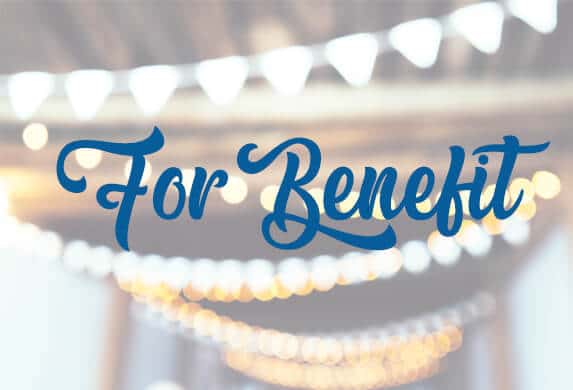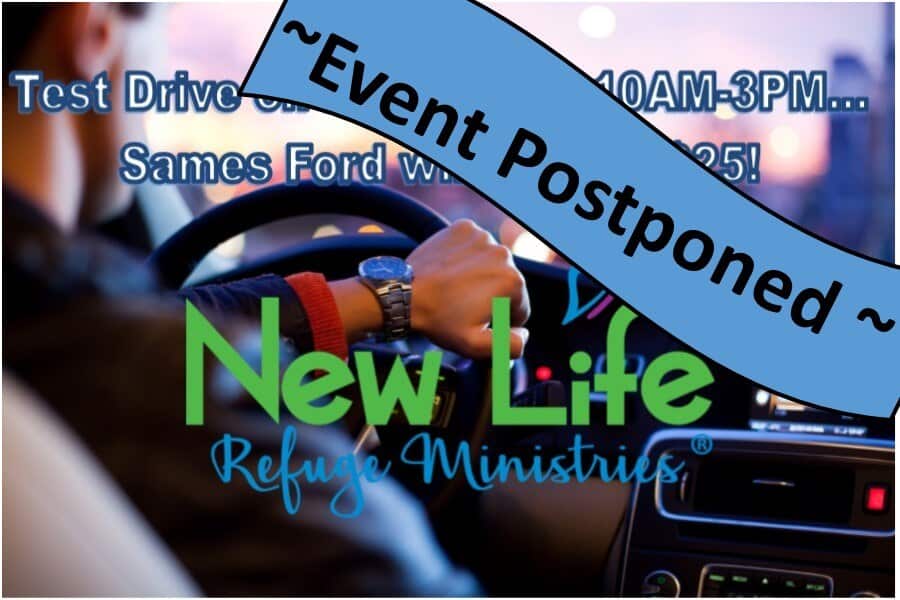 *POSTPONED*
Drive New Life Refuge #EndChildTrafficking
* POSTPONED* 
Test Drive a Car for a Cause!
Mention New Life Refuge Ministries and Sames Ford (4721 Ayers) will donate $25!

The fight to educate and end child sex trafficking is a community battle. Sames Ford, New Life Refuge Ministries and KIII TV are partners raising awareness and funds in support of the victims of this crime; and their families. Come out and test drive a vehicle at Sames Ford Corpus Christi and Sames will donate $25 to New Life Refuge Ministries. It's a simple way to raise funds and awareness.
You must be 18 years old or older in order to test drive a vehicle. #EndChildSexTrafficking.
Thank you to all partners in the community for helping us with this event.
Want to help make a difference while you shop in the Amazon app, at no extra cost to you? Simply follow the instructions below to select "New Life Refuge Ministries" as your charity and activate AmazonSmile in the app. They'll donate a portion of your eligible mobile app purchases to us.

How it works:
1. Open the Amazon app on your phone
2. Select the main menu (=) & tap on "AmazonSmile" within Programs & Features
3. Select "New Life Refuge Ministries" as your charity
4. Follow the on-screen instructions to activate AmazonSmile in the mobile app
What is a Party with a Purpose?
It is an informal gathering of your friends you learn more about the issue Domestic Minor Sex Trafficking (DMST) and what New Life Refuge Ministries (NLRM) is doing to fight this crime and help those who have been victimized by it.
Why host a Party with a Purpose?
It is a great way to bring awareness to the issue of domestic minor sex trafficking (DMST) and the need for restorative. By hosting a Party with a Purpose you will be part of the solution to end child sex trafficking by educating your friends and family on the issue. You and your guests will learn how to keep the children and youth in your lives safe from traffickers. The Party with a Purpose will give your guests a greater awareness of a nationwide growing problem which could affect a child in their lives and the future of our country's youth.
What will it cost?
The cost is up to you. It's no more than the cost of having friends over. We provide a House Party Manual to make party planning easy. Donations are not a required but are appreciated.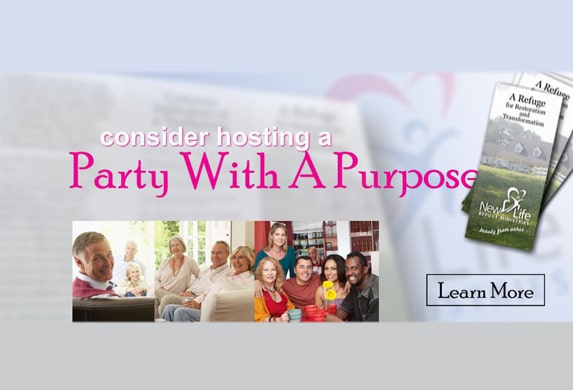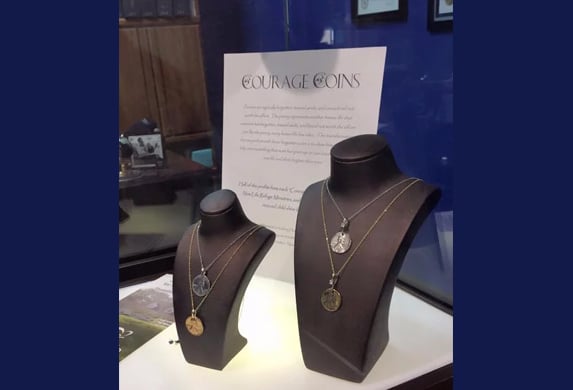 BY SUSANN'S CUSTOM JEWELERS
Half of the profits from each "Courage Coin" pendant purchased from Susann's Custom Jewelers will go to New Life Refuge Ministries's goal of helping a rescued children shine bright again.
In Loving Memory of Mariza Angeles Smith who's Legacy of Love is truly dynamic! She devised the Dynamic Dollar Campaign as a means to raise awareness to develop advocacy, and to take action on the issue of child sex trafficking. Mariza always felt, that one dollar, affordable by everyone, is the best vehicle to allow one to be aware, advocate, and certainly take action.
How does a Dollar become a Dynamic?
1) Make a collection container.
2) What you simply say to people in your office, people in any group, and / or to people you meet: "Please give $1.00 to help stamp out human trafficking." That's all that is needed. If they have questions give a simple explanation about New Life Refuge Home of Hope for underage survivors.
3) Ask the person to, in turn, "spread the word about the issue and need for housing,"– ask others to begin to collect.
4) The simple dollar over and over becomes the "Dynamic Dollar!"
5) Remember: a "decline of a dollar" for your jug is not a reflection of you personally. Keep plugging away!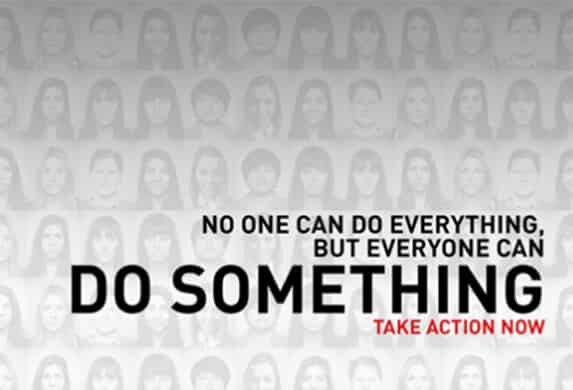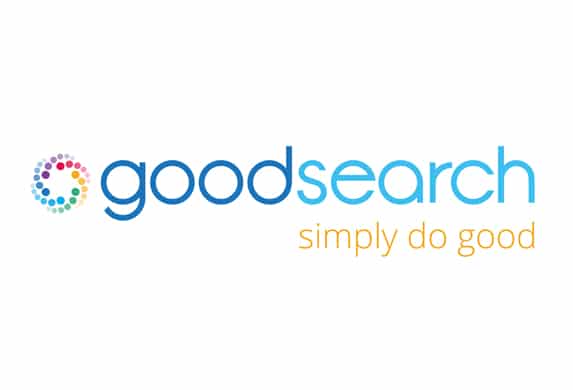 People can support us by using Good Search as their search engine and selecting us as their charity of choice.